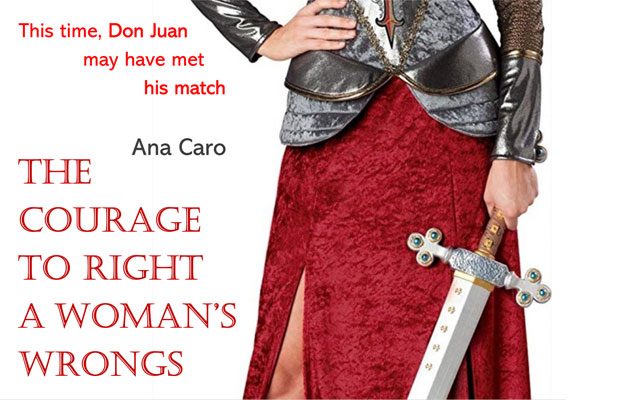 Date/Time
Wednesday, November 6, 2019
7:30 pm – 9:30 pm
Location
The Theater Lab, Melnitz Hall 1473
235 Charles E Young Dr E
Directed by Michael Hackett
A new translation of Ana Caro's play The Courage to Right a Woman's Wrongs has been produced by the UCLA Working Group The Comedia in Translation and Performance. This new version of the play receives a dramatic reading performed by the first-year students in the MFA Acting Program from the Department of Theater in the UCLA School of Theater, Film and Television.
Admission is free, but space is limited.
Advanced booking is required.
To reserve tickets, please email:
diversifyingtheclassics.ucla@gmail.com