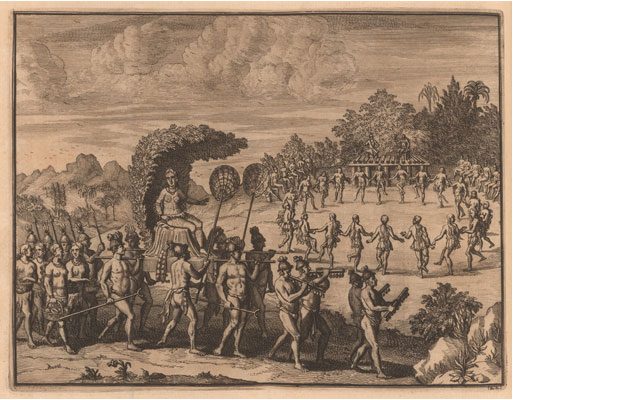 Date/Time
Tuesday, October 22, 2019
4:00 pm – 5:00 pm
Location
Royce Hall, Room 306
10745 Dickson Plaza
Early Modern Cosmopolitanisms Lecture
–Alejandra Dubcovsky, University of California, Riverside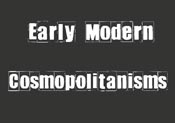 In 1695 a Native woman shocked a Spanish officer with her deeply personal story of loss. She claimed that a Spanish woman had murdered her baby. Soon other women came forward with tales of abuse. These underexplored testimonies provide important insights into the lives and experiences of Native women in the 17th and 18th centuries. This talk will focus on these women's stories and shed light on the gendered effects of the region's rising violence. Native women's lives, struggles, and voices were far from marginal; they were central to the making and unmaking of the colonial world.
Alejandra Dubcovsky is an associate professor of history at the University of California, Riverside. She is the inaugural fellow for the Huntington Library-UCR Program for the Advancement of the Humanities. Her first book, Informed Power: Communication in the Early American South (2016), won the 2016 Michael V. R. Thomason Book Award from the Gulf South Historical Association. Her work has been featured in several journals, including Ethnohistory, The William and Mary Quarterly, The Journal of Southern History, Native South, and Early American Studies. She is now working on her second book tentatively titled, "At the Frontlines of a Forgotten War: Gender, Conflict, and Violence in La Florida."
No registration is required. There is no charge for this event.
Questions?
Contact Jeanette LaVere at jlavere@humnet.ucla.edu or 310-206-8552.