The Center & Clark Newsletter
The Center started to publish The Center & Clark Newsletter in 1981. Back issues are available below. In the Fall of 2021, the Center began to send The Clark & Center Quarterly, an email news digest that pulls together news on current research projects engaging scholars at the Clark, highlights the Library's collections and acquisitions, provides staff news, as well as the latest information on programs, fellowships, and events.
Sign up for e-mail notification of future issues.
---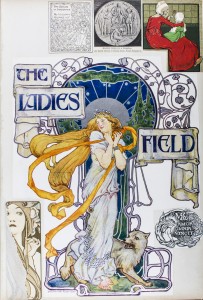 No. 69, Summer 2020
No. 68, Fall 2019
No. 67, Winter 2019
No. 66, Fall 2017
No. 65, Spring 2017
No. 64, Fall 2016
No. 63, Spring 2016
No. 62, Fall 2015
No. 61, Spring 2015
No. 60, Fall 2014
No. 59, Summer 2014
No. 58, Fall 2013
No. 57, Spring 2013
No. 56, Fall 2012
No. 55, Spring 2012
No. 54, Fall 2011
No. 53, Spring 2011
No. 52, Fall 2010
No. 51, Spring 2010
---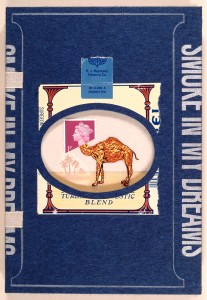 No. 50, Fall 2009
No. 49, Spring 2009
No. 48, Fall 2008
No. 47, Spring 2008
No. 46, Fall 2007
No. 45, Spring 2007
No. 44, Fall 2006
No. 43, Spring 2004
No. 42, Fall 2003
No. 41, Spring 2003
No. 40, Fall 2002
No. 39, Spring 2002
No. 38, Fall 2001
No. 37, Spring 2001
No. 36, Fall 2000
No. 35, Spring 2000
---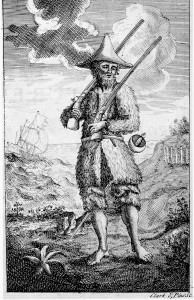 No. 34, Fall 1999
No. 33, Spring 1999
No. 32, Fall 1998
No. 31, Spring 1998
No. 30, Fall 1997
No. 29, Spring 1997
No. 28, Fall 1996
No. 27, Spring 1996
No. 26, Fall 1995
No. 25, Spring 1995
No. 24, Fall 1994
No. 23, Fall 1993
No. 22, Fall 1992
No. 21, Fall 1991
No. 20, Spring 1991
No. 19, Fall 1990
No. 18, Spring 1990
---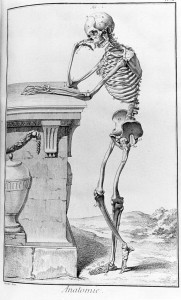 No. 17, Fall 1989
No. 16, Spring 1989
No. 15, Fall 1988
No. 14, Spring 1988
No. 13, Fall 1987
No. 12, Spring 1987
No. 11, Fall 1986
No. 10, Spring 1986
No. 9, Fall 1985
No. 8, Spring 1985
No. 7, Fall 1984
No. 6, Spring 1984
No. 5, Fall 1983
No. 4, Spring 1983
No. 3, Fall 1982
No. 2, Spring 1982
No. 1, Fall 1981