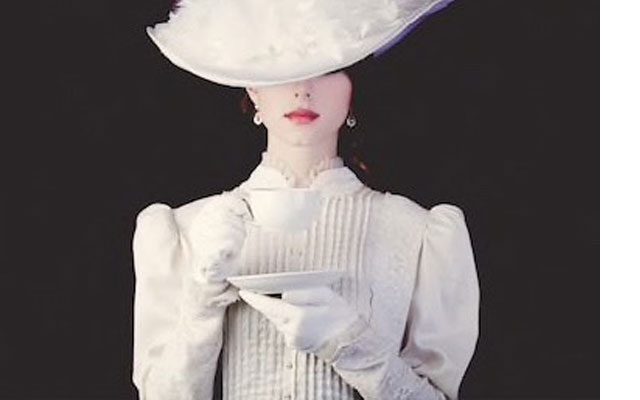 Date/Time
Saturday, February 29, 2020–Sunday, March 1, 2020
3:00 pm – 5:00 pm
Location
William Andrews Clark Memorial Library
2520 Cimarron Street
Presented by Opera UCLA, the UCLA Herb Alpert School of Music, the Center for 17th- & 18th-Century Studies, and the William Andrews Clark Memorial Library
On February 29 and March 1, 2020, we co-hosted with Opera UCLA and the UCLA Herb Alpert School of Music two performances of Marc-Antoine Charpentier's La Descente d'Orphée aux Enfers at the Clark Library. The sold-out production featured Baroque master and Grammy Award winner Stephen Stubbs and students from Opera UCLA. The production honored Charpentier's beautiful and moving French baroque rendition of the Orpheus myth. Lauded director, and UCLA alumnus, James Darrah staged the production on the grounds of the library as a connected, immersive, theatrical experience. The performance also included a satirical Orpheus piece by André Campra from Le Carnaval de Venise.
In addition to being part of the Center/Clark's Arts on the Grounds program, the event was also part of LA Opera's Eurydice Found, a countywide festival that took place from January through March of 2020, and was dedicated to new perspectives on the enduring Greek myth of Orpheus and Eurydice.
Due to limited seating and high demand we were sadly unable to accommodate all who wanted to attend, but we've added photos of the exciting performances below.
---
Pictorial from Performances at the Clark Library
All photographs by Taso Papadakis