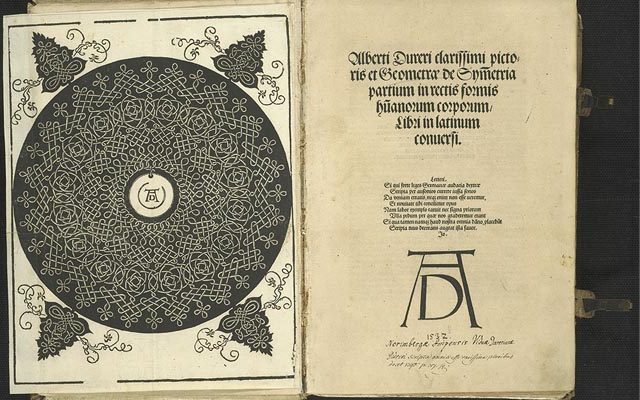 Date/Time
Thursday, October 27, 2022
4:00 pm – 5:30 pm
Location
William Andrews Clark Memorial Library
2520 Cimarron Street
Seventeenth Kenneth Karmiole Lecture on the History of the Book Trade
–lecture given by Suzanne Karr Schmidt (Newberry Library)
---
This lecture is free of charge. It will be held in person at the Clark Library and livestreamed on the Center's YouTube Channel. To attend the lecture in person, you must reserve your space by submitting the booking form at the bottom of this page. Bookings close on Wednesday, October 26, 2022 at 5:00 p.m. No registration is needed to watch the livestream.
All in-person attendees must adhere to the UCLA COVID-19 Protocol for Organized Events. This protocol will be in effect until further notice and adjusted as needed to respond to evolving public health conditions.
Face masks: It is strongly recommended that all attendees at indoor campus events wear a highly protective mask (i.e. surgical, N95, KN95, or KP94).
Requirements for event entry: All  attendees must present  proof  of  COVID-19  vaccination  or proof  of  negative  COVID-19 test per Los Angeles County Department of Public Health guidelines.
---
Albrecht Dürer's three books on perspective, fortifications, and anatomy for artists and craftsmen were often bound together from the sixteenth century onwards, meriting closer inspection of the audiences and eventually, antiquarian markets for these personalized 'Sammelbände'. This talk will explore Dürer and his contemporary artists' obsession with perspective, construction of paper instruments, and their other proto-scientific pursuits alongside the evolution of Dürer's genius for printing and his posthumous fame.
Dr. Suzanne Karr Schmidt is the George Amos Poole III Curator of Rare Books and Manuscripts at Chicago's Newberry Library. She works on the materiality and use of prints and books, notably her monograph Interactive and Sculptural Printmaking in the Renaissance (2018), and exhibition catalogue Altered and Adorned: Using Renaissance Prints in Daily Life (Art Institute of Chicago, 2011). Recent and forthcoming exhibitions at the Newberry that engaged with her interest in the history of science and in paper engineering respectively include Renaissance Invention: Stradanus's Nova Reperta, co-curated with Lia Markey (Director of the Center for Renaissance Studes) in 2020, and Pop-Up Books Through the Ages in 2023.
The inaugural presentation of the Kenneth Karmiole Lecture Series on the History of the Book Trade was delivered by Robert Darnton in fall of 2005. Established by Kenneth Karmiole, a Santa Monica antiquarian bookseller who provided a generous endowment, this annual lecture focuses on the book trade in England and Europe during the seventeenth and eighteenth centuries. The Clark's growing collection of materials relating to the collecting, publishing, and dissemination of books in the early modern period make this series particularly appropriate.
---
Image: Albrecht Dürer, The Third Knot, tipped into On Human Proportion and other texts c. 1532–1606. Clarence Buckingham Collection, The Art Institute of Chicago.
---
Booking Form
Bookings are currently closed for this event.