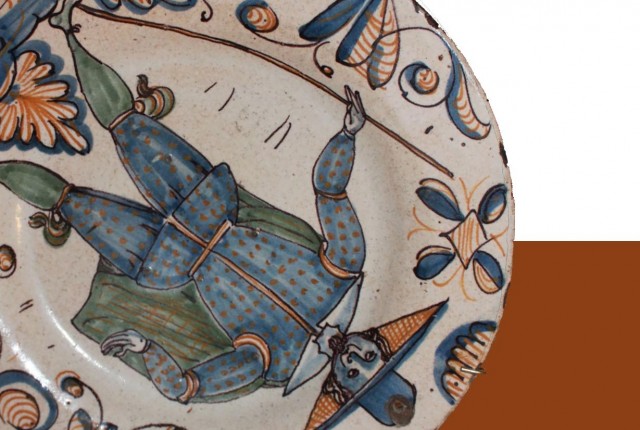 Date/Time
Wednesday, November 4, 2015
7:30 pm – 9:30 pm
Location
2330 Macgowan Hall
245 Charles E. Young Drive, East
—directed by Michael Hackett, University of California, Los Angeles
Disguise, duplicity, and desire—what could possibly go wrong?
A dramatic reading performed in English by the first-year students in the MFA Acting and Directing Programs from the Department of Theater in the UCLA School of Theater, Film and Television. The students are performing a version of Lope de Vega's play, La noche toledana, by the UCLA Working Group on the Comedia in Translation and Performance
Made possible by a UCLA Arts Initiative grant
---
Booking Form
Bookings are currently closed for this event.