Published: January 5, 2016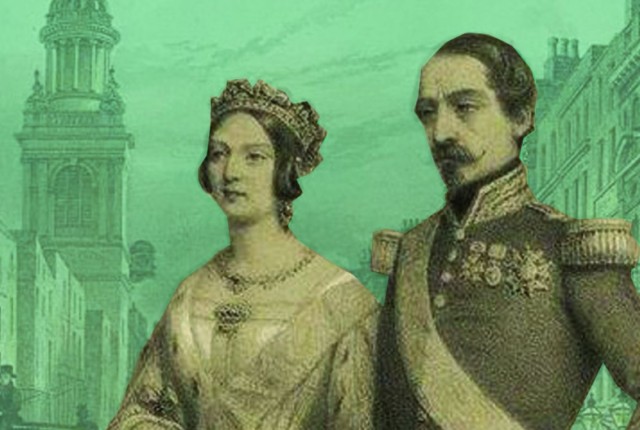 A chance library discovery by UCLA History Professor Nile Green has resulted in a new monograph, published by Princeton University Press: The Love of Strangers: What Six Muslim Students Learned in Jane Austen's London. Green's fortuitous find is a diary written by Mirza Salih, one of six Iranians sent to London in September 1815 to study modern sciences. Three months later, Jane Austen's Emma is published. Professor Green juxtaposes the account of the students' four years in London with Austen, who dies in 1817 and whose Northanger Abbey and Persuasion appear posthumously in 1818.
According to Green in his introduction, "recounting their escapades in detail, the diary tells of adventures that involved industrialists, freemasons, professors, political radicals, missionaries, and more than a few of Miss Austen's wise and beguiling women. In his Culture and Imperialism, the celebrated critic Edward Said tried to deconstruct Jane Austen's novels to detect in them a hidden imperial underworld, to as it were find slaves in the cellars of Mansfield Park. Mirza Salih's diary is the key to the cellar door, leading us from the novel's dark allusions to foreigners into the bright sunlight of the larger, international world that encompassed Austen's little England."
Nile Green was recently interviewed by Public Radio International.
More information about The Love of Strangers can be found on the Princeton University Press website.