Published: May 7, 2015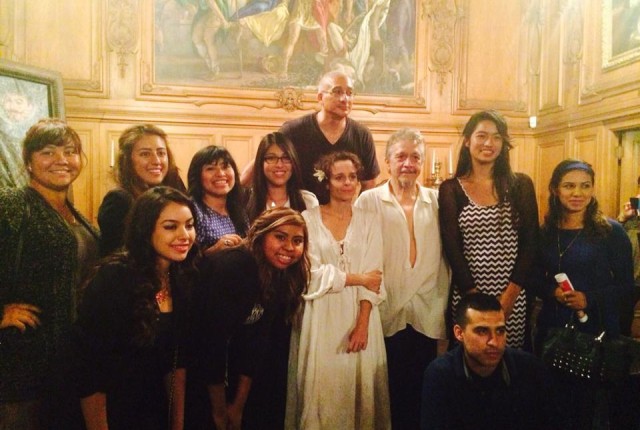 The Center for 17th- & 18th-Century Studies received a generous grant from the University of California Humanities Research Institute to foster awareness and appreciation of Hispanic classical theater in Los Angeles. Under the direction of Barbara Fuchs, the Center-sponsored working group, "Comedia in Translation and Performance," is devoted to the translation of plays by playwrights from Spain's Golden Age (sixteenth and seventeenth centuries), such as Lope de Vega and Guillén de Castro. The award allows the working group to partner with 24th STreet Theatre to (1) adapt and produce its first translation, Guillén de Castro's The Force of Habit (La fuerza de la costumbre), for use in the Theatre's educational programming during the 2015–16 school year; (2) create a culturally sensitive, developmentally appropriate curriculum to accompany the play's performances; and (3) lay the groundwork to repeat this process with the working group's second translation, The Sleepless Night (La noche toledana).
Image: Members of the audience pose with the cast of Marta y Lope, presented by Fundación Siglo de Oro and performed in the drawing room of the William Andrews Clark Memorial Library.