Published: July 13, 2021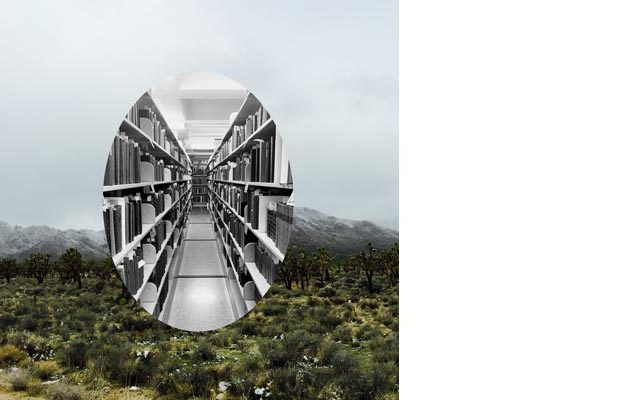 UCLA's Fowler Museum reopened in July, 2021 after an extended pandemic closure. One of the two fascinating exhibits that mark the reopening is "The Map and the Territory: 100 Years of Collecting at UCLA". The "Map and the Territory" exhibit features materials from the Clark Library collection, which include maps, books, a model ship, and one of our famous 17th-Century globes.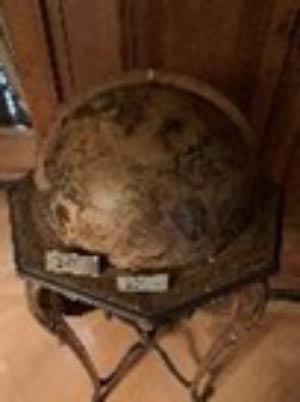 The exhibit runs through October 24, 2021.