Published: November 19, 2015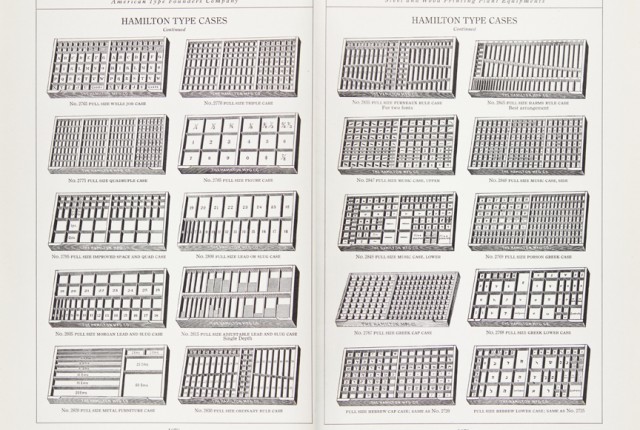 The Southern California Book History Consortium would like to share a new plan for the coming year. In addition to sponsoring works-in-progress, SCBHC will run a series of Book/Arts field trips and hands-on-workshops for participants. With continuing support from UCLA's Center for 17th- & 18th-Century Studies and new support from the UCLA Department of English, these regional excursions will be subsidized. This effort incorporates our region's vibrant Book/Arts culture into the group's purview.
Please mark the following events on your calendar:
November 30, 2015: Jordan Wingate, works-in-progress
February 6, 2016: International Printing History Museum
February 12–14, 2016: Antiquarian Book Fair
March 4, 2016: Book/Arts Workshop
April 1, 2016: Book/Arts Keynote
April 29, 2016: Book/Arts Workshop
May 20, 2016: Aardvark Press
June 3, 2016: Book/Arts Workshop
Additionally, there are openings in the 2016 calendar year for works-in-progress. If you have interests in book history, manuscript studies, print culture studies, history of reading, or other related endeavors, we invite you to present works-in-progress (including first drafts, outlines for future research, seminar papers, and/or collections of primary materials).
For more information about these programs or to join the Southern California Book History Consortium, please contact: Sam Sommers (ssommers@ucla.edu) or Ben Beck (benbeck@ucla.edu).