Published: June 17, 2021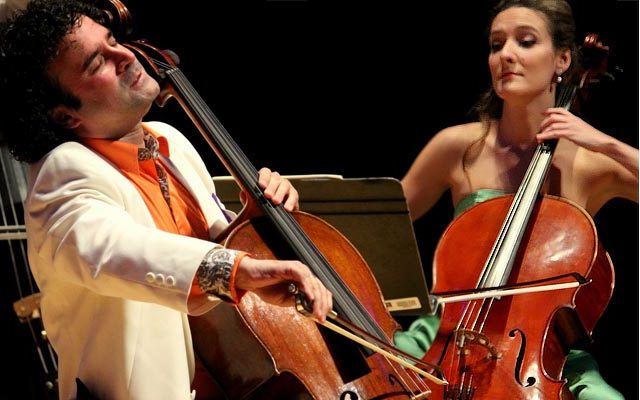 Please join us online via Zoom for The 2021 Henry J. Bruman Summer Chamber Music Festival which runs from July 23 through August 5, 2021. Artistic Director, Ambroise Aubrun, D.M.A. has brought together five fascinating Chamber Music performances for this year's festival:
Tuesday, July 27      Zelter String Quartet
Tuesday, August 3   Petanova & Hoft Duo
The festival was founded in 1988 by Professor Henry J. Bruman (1913–2005), who sought to introduce new audiences to chamber music at informal concerts on the UCLA campus. The festival is made possible by the Henry J. Bruman Trust, Professors Wendell E. Jeffrey and Bernice M. Wenzel, by a gift in memory of Raymond E. Johnson, and with the support of the UCLA Center for 17th-& 18th-Century Studies.