Published: August 27, 2021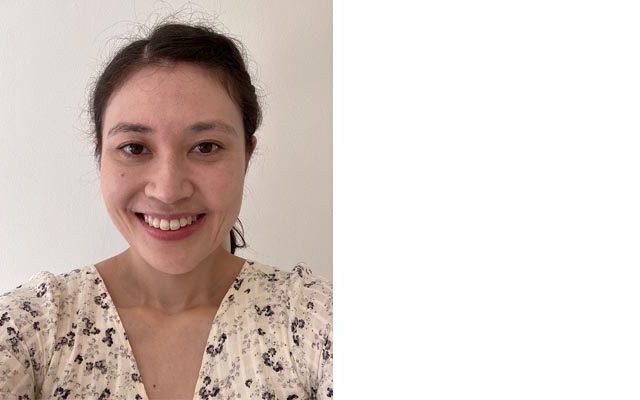 It is our great pleasure to introduce our new Instruction and Engagement Librarian, Ikumi Crocoll, who started in August 2021. Ikumi brings with her a depth of experience in special collections librarianship. Previously, she managed the Manuscripts Collection at the Daughters of the American Revolution Library. Prior to her appointment there, Ikumi provided reference and instruction as a librarian at the Newberry Library. She is excited to return to her instructional roots at the Clark, while she also expands the reach of the Clark's collections and services to new audiences in a variety of ways and strives to serve its current users creatively and effectively.
In her free time, Ikumi enjoys singing, baking, and reading 19th-century American and British literature. She hopes someday to return to her casual interests in Volleyball and Kyudo (Japanese archery). She says, "I look forward to immersing myself in L.A., as well as meeting many of you of the Clark and Center for 17th– and 18th-Century Studies community, either virtually or, eventually, in person!"
Please join us in welcoming Ikumi.